Antarte is proud to be a sponsor of the Portuguese Association of Disable People basketball team of Paredes. The team has trained many of the 'stars' who currently play in national champion teams and the Portuguese national team.
Antarte's support started 6 years ago and the brand is one of the main sponsors of the team, occupying a prominent place in the athlete's equipment.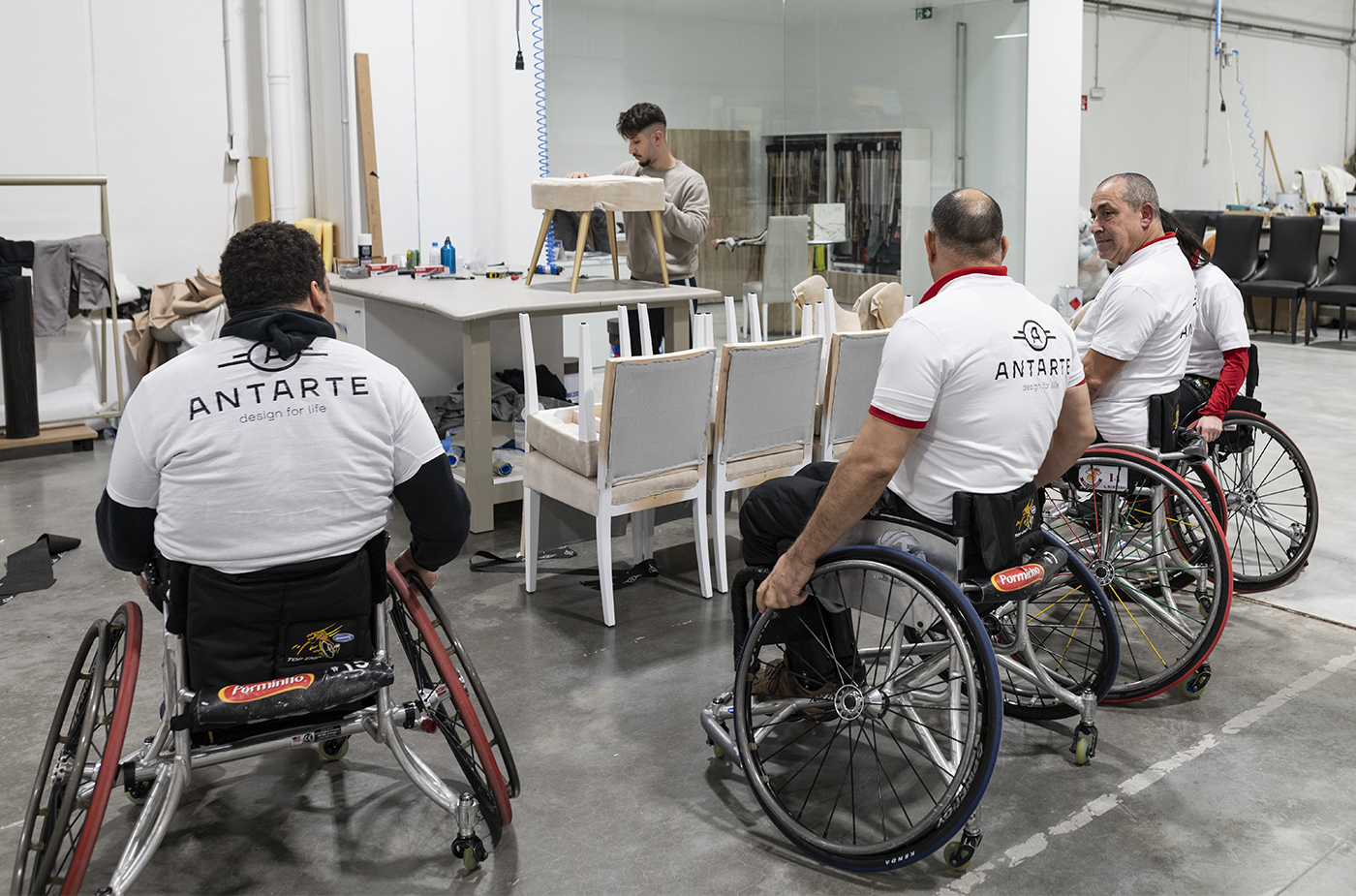 Adão Barbosa considers that Antarte's support has been fundamental. PAD Paredes has been in the first national division for 12 years and expenses at the main level are high. The wheelchairs for the practice of the sport cost between 4 and 5 thousand euros and public support is scarce. 'Without the support of these 'sponsors' it would be impossible for us to form this team', said PAD Paredes President.
For Mário Rocha, Antarte's CEO, "it is an immense pride to contribute to the promotion of adapted sports, fulfilling the mission of social responsibility that our brand has proposed since it was founded 25 years ago."