SOCIAL RESPONSABILITY
AN IMPERATIVE OF ANTARTE'S MISSION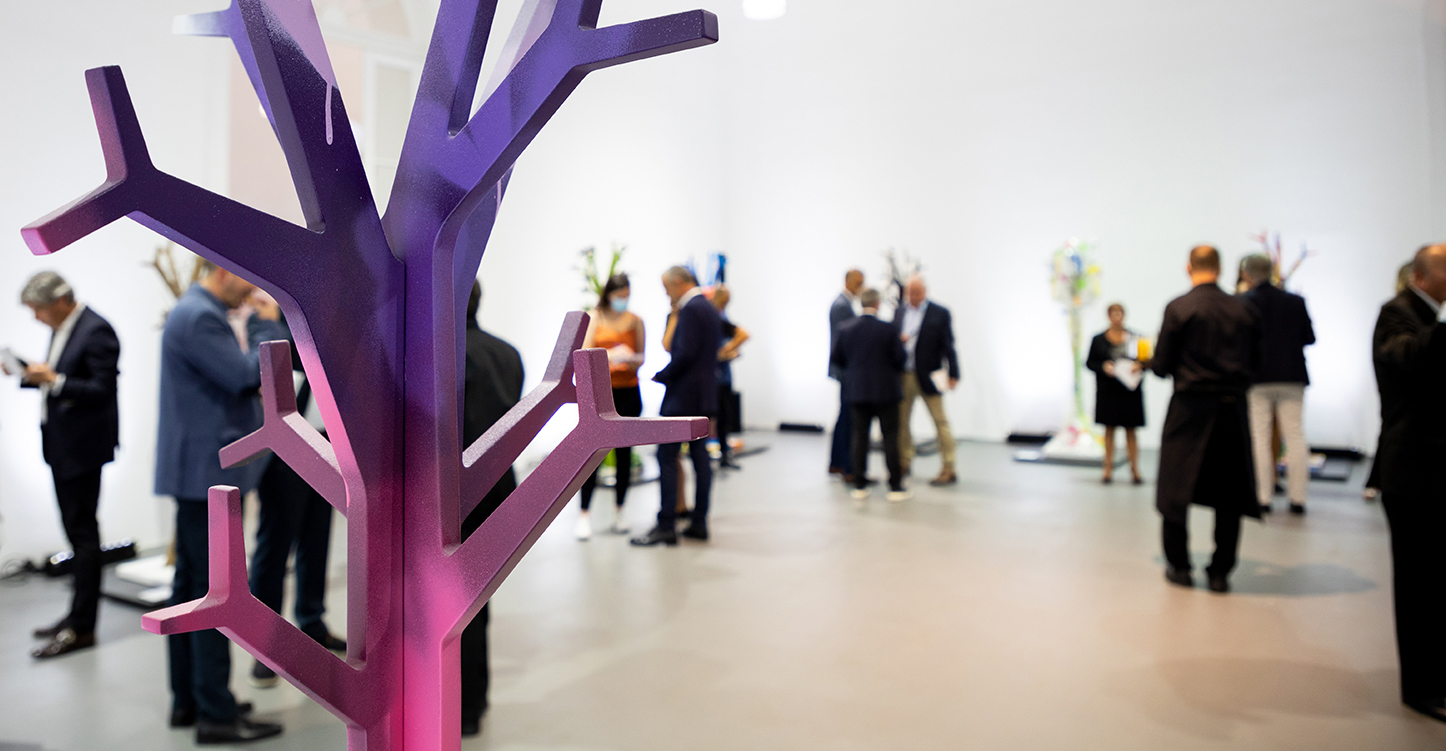 "It is touching to realize that when society is well mobilized, we can make a difference. It doesn´t matter where you do the right thing, as long as you do it and that makes me proud."
Mário Rocha, Antarte CEO
In Antarte we are aware that social responsibility is not just 'one' area but 'one of the' noblest areas of corporate intervention in society. We believe that it should result in comprehensive actions that improve the present and the future of the less fortunate.
SOCIAL RESPONSIBILITY HAS ALWAYS BEEN A TRADEMARK OF ANTARTE, ESPECIALLY WITH NEEDY FAMILIES AND CHILDREN'S INSTITUTIONS.
Over the years, we demonstrated through various initiatives that we are attentive to a context in which diverse needs for social intervention arise, which require unhesitating responses.
Learn about Antarte's initiatives in this area.
All our Social Responsibility projects carried out to date are more than symbolic.
AS A GUIDELINE FOR THE FUTURE, ANTARTE IS DETERMINED TO MAINTAIN SOCIAL RESPONSIBILITY AS ONE OF ITS MAIN COMMITMENTS.
Being a reference in timeless design has been one of the pillars of Antarte's creation for 25 years. Caring for the planet and the less fortunate with actions that benefit them are other essential.