The solidarity project 'Decorate to Humanise', launched in 2019, was a flagship initiative of Antarte, aimed at contributing to the psychological well-being of children and reducing recovery times in a hospital context.
The recipient was the Maternal and Child Centre of the North, part of the Santo António Hospital in Porto. Antarte proposed to furnish and decorate some of the spaces used by families and children who need to attend this center, intending to make them more welcoming and humanized and the idea was well received. "The humanization of spaces is crucial", said Paulo Barbosa, directors board chairman of the Oporto Hospital Centre.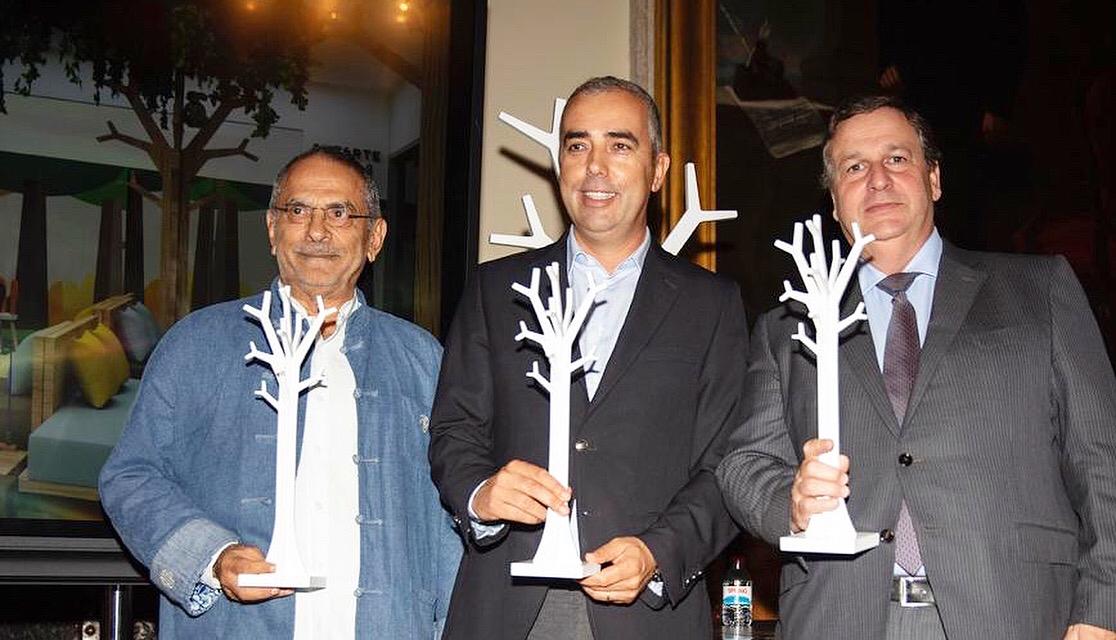 José Ramos-Horta, President of the Republic of East Timor, Nobel Peace Prize in 1996, and a great defender of human rights, sponsored this initiative.
The remodeling in question cost around 70 thousand euros fully supported by Antarte. As a way of making this investment affordable and with the motto of the 15th anniversary of the creation of the Tree-Hanger, Antarte challenged 15 designers, artists, and public figures to work on the piece in its original form giving it their stamp. 'We wanted to use this piece not only to celebrate 15 years of existence but also because it represents life and future', says Mário Rocha, Antarte CEO.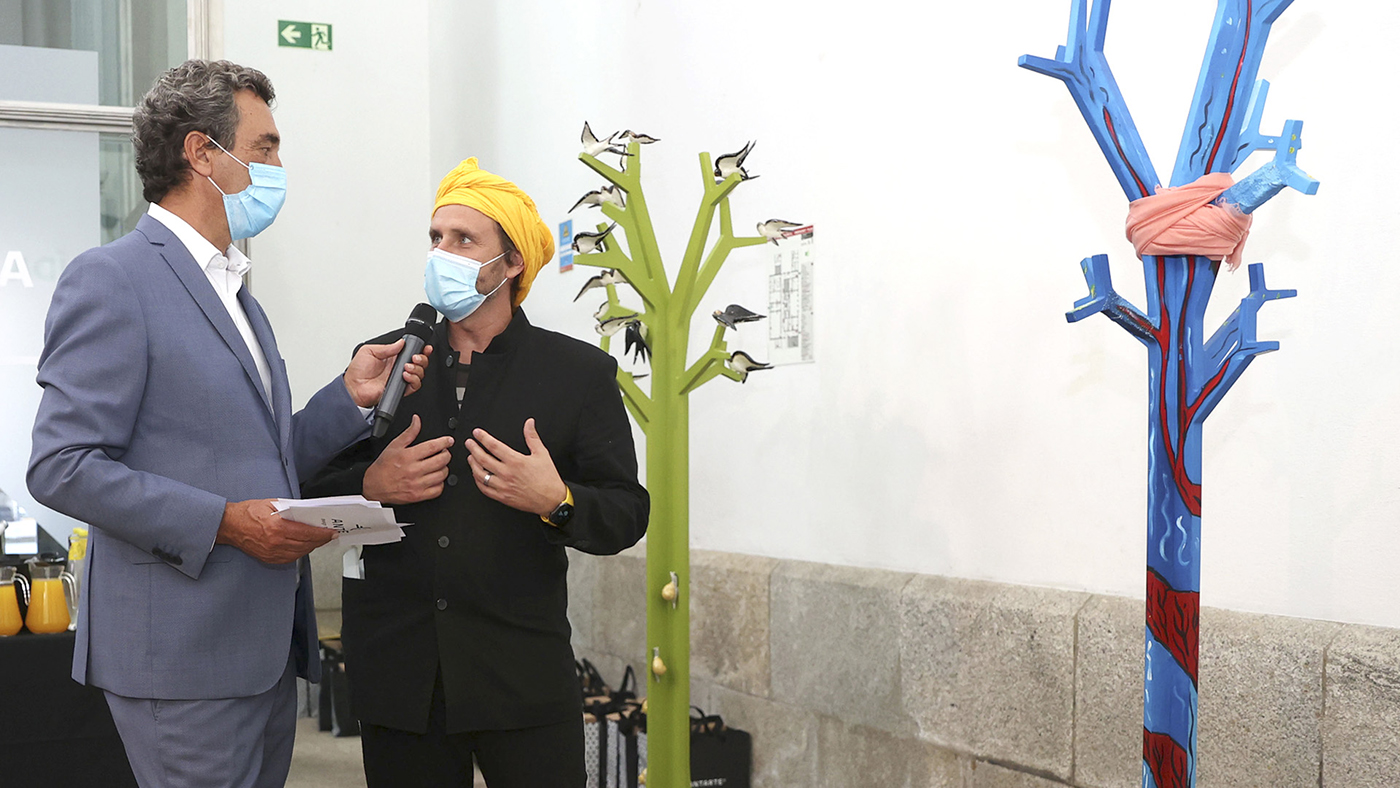 Bordallo Pinheiro, Chakall, Custódio Almeida, Francisco Laranjo, Guilherme Mampuya, Isa Silva, Joana Vasconcelos, Katty Xiomara, Kruella D'Enfer, Manuel Casal de Aguiar, Mr. Dheo, Paula Marques, Paulo Neves, Pedro Guimarães and Zulmiro Carvalho, accepted this challenge.
The hangers were displayed at Alfândega do Porto between September and October of 2019. Subsequently, Antarte organized the 'Solidary Tree' dinner auction, an event whose presentation was in charge of Júlio Magalhães. In the end, the auction of the 15 trees raised a total of 35.500€ which reverted to the decoration project of some spaces of the Maternal and Child Centre of the North.